VGDINC offers a wide array of vial packaging supplies for compounding pharmacies that compound injectable pharmaceutical drugs. Through our reseller IVPACKS LLC , we offer primary vial packaging & pharmaceutical packaging components worldwide, including:
Serum Vials – clear and amber serum vials and serum bottles ranging from 2ml to 500ml. We offer raw (you wash and sterilize), as well as pre-washed and sterilized formats. Our sterile vials are available as open sterile vials as well as sealed sterile vials. Our open sterile vials are manufactured by Gerresheimer and processed by SteriGenics. Our sealed sterile vials are ALK ABello brand.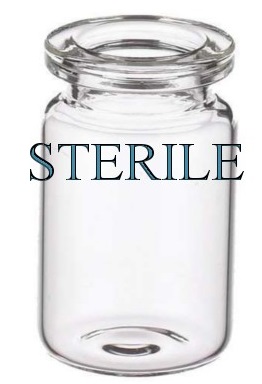 Vial Stoppers – an extensive in-stock selection of vial stoppers, including round bottom, straight plug, lyophilization (2-leg, 3-leg and igloo lyophilization vial stoppers), pre-washed ready to sterilize vial stoppers as well as gamma-irradiated sterile vial stoppers.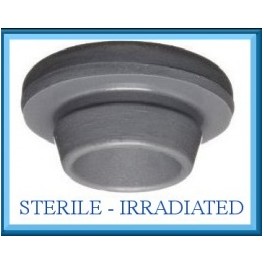 Vial Seals – the widest in-stock selection of West Pharmaceutical Services brand vial seals, including embossed West Pharmaceuticals Flip Off vial seals, non-embossed West Matte Flip Off vial seals, non-embossed West Smooth Gloss vial seals and West Flip Off-Tear Off vial seals (used when contents are to be poured out).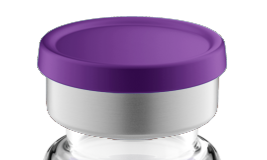 Vial Crimpers – USA manufactured manual and pneumatic Kebby vial crimpers. VGDINC has immediate stock availability of vial crimpers for the following size seals: 8mm, 13mm, 20mm, 30mm and 32mm vial seal crimpers. We also offer vial decappers / vial de-crimpers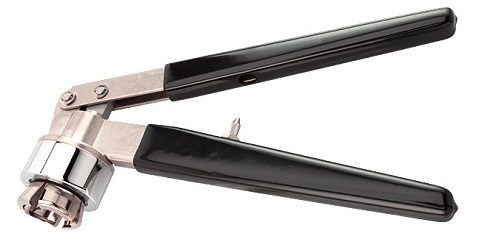 Vial Boxes – serum vial boxes for both single vials and multi-vial box packaging is available.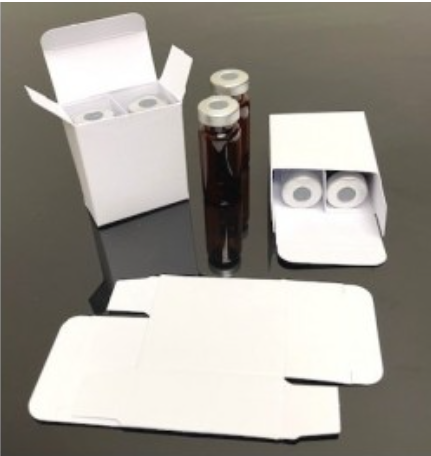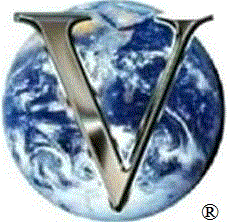 VOIGT GLOBAL DISTRIBUTION