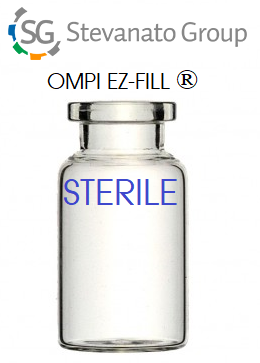 SG Ompi EZ-Fill® Sterile 10ml Vials
The Ready-to-Use Stevanto Group EZ-Fill® sterile 10ml vials offer a high-quality, ready-to-use option for the pharmaceutical industry at a very affordable price. The ISO 10R vials come in a pre-washed, ETOH sterilized, depyrogenated alveolar tray. The unique alveolar tray packaging separates each vial, thus preventing glass-to-glass contact that can lead to breakage in transit. Unlike bulk configurations, the Ompi EZ-fill® sterile 10ml vial allows CDMO, 503a compounding pharmacies and 503b outsource manufacturing facilities to reduce total costs of processing and preparation time while remaining in compliance.
VGDINC allows rapid ordering and shipping for both single 96 piece trays as well as full cases of 10 trays of the Ompi EZ-Fill 10ml sterile vials to customers worldwide. For online order
https://voigtglobal.com/sterile-open-serum-vials/10911-ompi-ez-fill-open-sterile-ready-to-fill-iso-10r-tray-of-96.html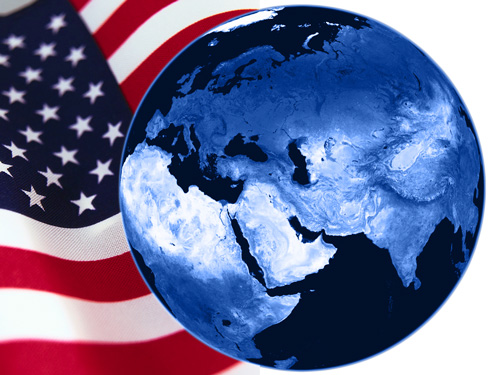 VOIGT GLOBAL DISTRIBUTION INC
International Telephone: +1.785.393.8509
Please contact us using email at: sales@vgdinc.com or by our website link above.